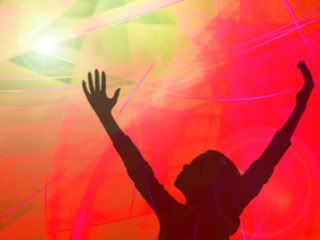 There can be so many things that seek our attention, such as school, friends, activities or things that we desire. It can be very easy to get distracted by these things, but we have to stay focused on God and His purpose for us.
God wants us to enjoy the things around us, however He must prevail over all of them. Put Him first always and commit everything you do to the Lord.
Don't allow your distractions to be more powerful than God's presence in your life.
Ask God to help you by including
this scripture in your prayers.

Turn my eyes from worthless things, and give me life through your word.
Psalm 119:37