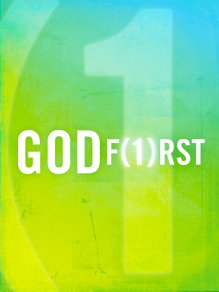 "I don't have to pray right now, I'll do it later."
God is the source of our everything. Life, breath, health, strength, opportunity, family, friends. EVERYTHING! It can be very easy to neglect God, when there are so many other things that try to take the place of God. I have experienced this in the past couple of weeks, but it is stopping today. God is first in 2010. That was is my statement of the year. Thank you Lord.
Dear God, allow me to put you first in everything, everyday.
I know that You are my number one resource.
Please allow me to never forget that.
I love You with all my heart.
In Jesus name,
Amen